OC SEO Expert
SEO, or Search Engine Optimization, has entered everyone's vocabulary –especially, entrepreneurs and small business owners. The reason is because you cannot do anything (as it pertains to business) these days without having a presence online. And just being online will not guarantee that you will be found online. You need an SEO strategy. But where to start?
Keywords, keywords, keywords
What is the advice that EVERYONE gives regarding opening a restaurant? It is "Location, Location, Location". It is the same with keywords in the online world. Your keyword strategy will help the search engines index you and show your pages if they are relevant to certain search terms and keywords. As a fellow OC SEO Expert, I can tell you that there are a lot of companies putting a lot of effort into SEO tactics to be found online.
On-Page SEO
On-page SEO is optimizing a specific page for previously identified keywords. Ideally the keyword or phrase should be in the URL, Title, H1 headings, alt-image descriptions, and meta description. But avoid keyword stuffing. If you use WordPress, then Yoast is an awesome plugin to make sure your SEO is up to par.
Off-Page SEO
Off-page SEO are ways to give signals to search engines that your site is trustworthy and relevant. In other words, it is an authority. There are authority scores, according to MOZ that range from 0 to 100. For example, CNN has almost 98/100 Domain Authority. That basically means a lot of people link back to it and trust its content.
The best way to get great off-page SEO is to have great content. Not only does it have to be great, but it has to be consistent –and even better–it needs to have an audience. The top companies in the world have created content that built an audience which is loyal and engaging. Which brings us to our next subject, Content Marketing.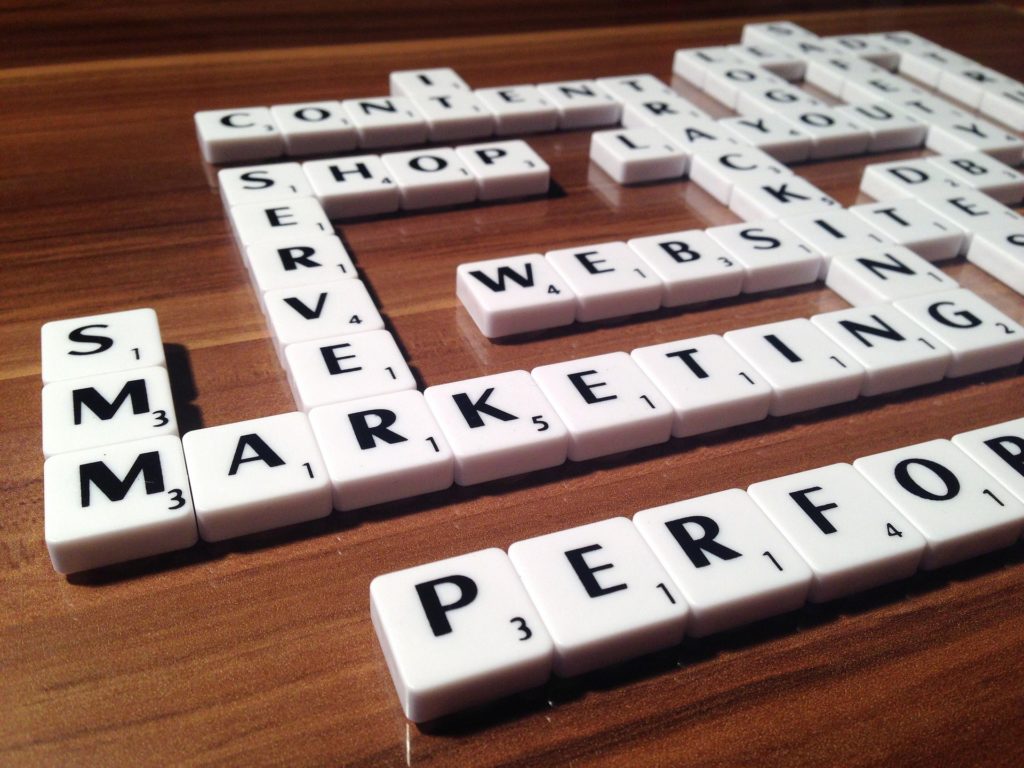 Content Marketing
Once you know your keyword strategy, it is time to build up your customer profile. Ask yourself who is your best customer? The best way of going about this is to actually interview them or send them a survey. You will need to know what they watch, read, listen to, drive, and do on their days off. This way you can build a buyer persona, then proceed to build pages to attract potential customers in the future.
You might have one or more buyer personas, but once you figure out what makes them tick, start creating content. However, you must create the content consistently and without a sales pitch. It must be genuinely valuable information to the reader, because it does wonders! Make sure to share your content across your social media so that it can get seen by even more people. And the more likes, shares, and comments you get, the more the search engines will signal your content as relevant.
Just like any business from the beginning of time, it requires fans and a following. If your product or service is a hit, then creating and sharing experiences about it will come naturally. And so will building an audience.
As an entrepreneur and business owner, it is paramount to have an SEO strategy laid out to help you achieve your goals. There is a lot of information out there, so I hope this post helps you along your journey of growing your business.
If you need an OC SEO Expert, you can contact me directly here, here, or hire me on Upwork.